Welcome to Sandman Designs
Creative works — aspiring artists!
"The creation of works of beauty, of significance, often take time—sometimes a lifetime.  As with most meaningful journeys, there are lots of challenges along the way to clarity and purpose.  Keep the faith.  Persist.  Be the Artist you are meant to be."
– Kim Simmons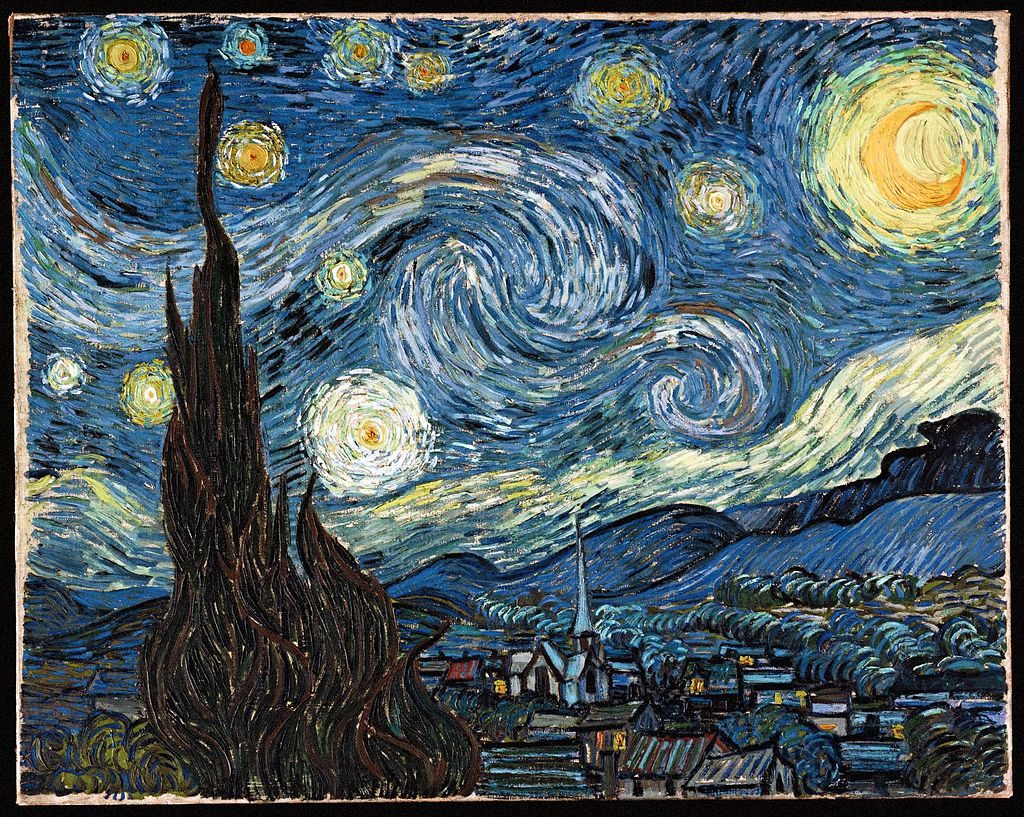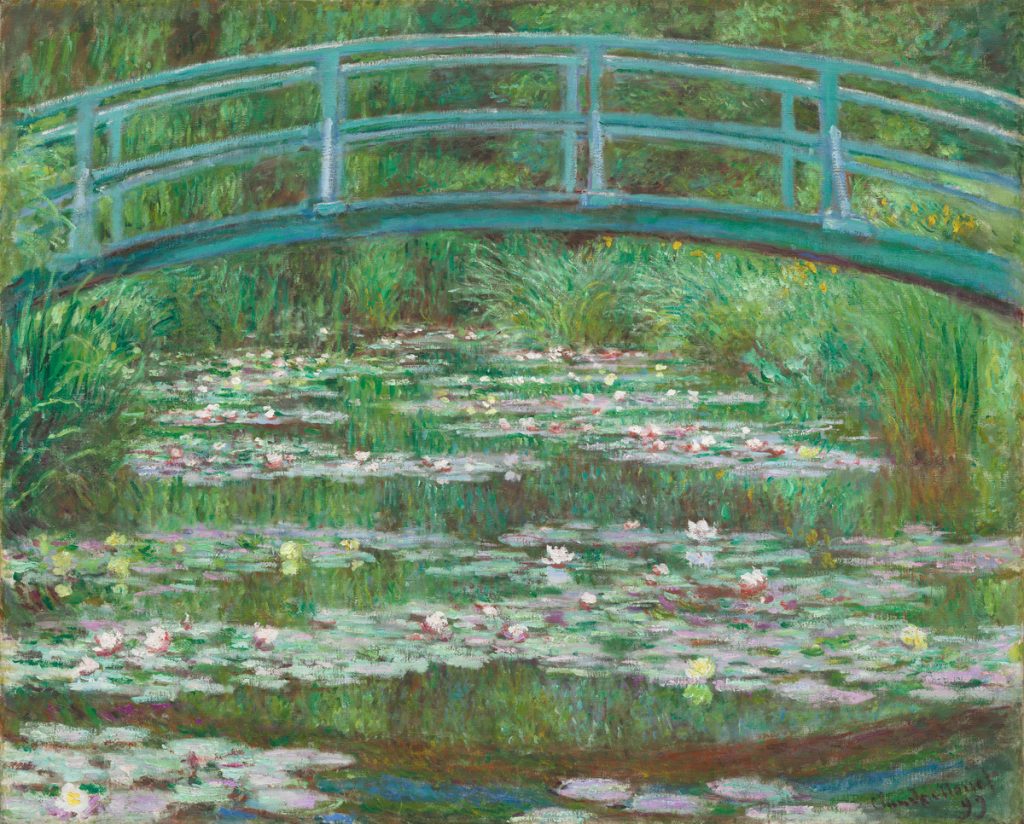 We hope you enjoy our site and find some works that speak to you.  If you have some art you would like to have shared on our site, please reach out.  We hope our site will be one of many bridges to help support and strengthen the artist community.